Discover the Fiction Readers collection on Octavo
Works of fiction have always played an enormously important role for children. No matter their age, background or interests, developing a healthy imagination from our early years has proven to have many benefits, from encouraging children to dream big and aim high, to providing a healthy means of escape from daily stresses and pressures. Moreover, reading fiction has also been linked to boosting brain power, meaning that the more children read, the more stimulated their brains become.
There's no doubt that we could all spend more time reading in our lives, but good habits can be formed at any age.
Here's how you can get your children to love fiction with the Fiction Readers collection on Octavo!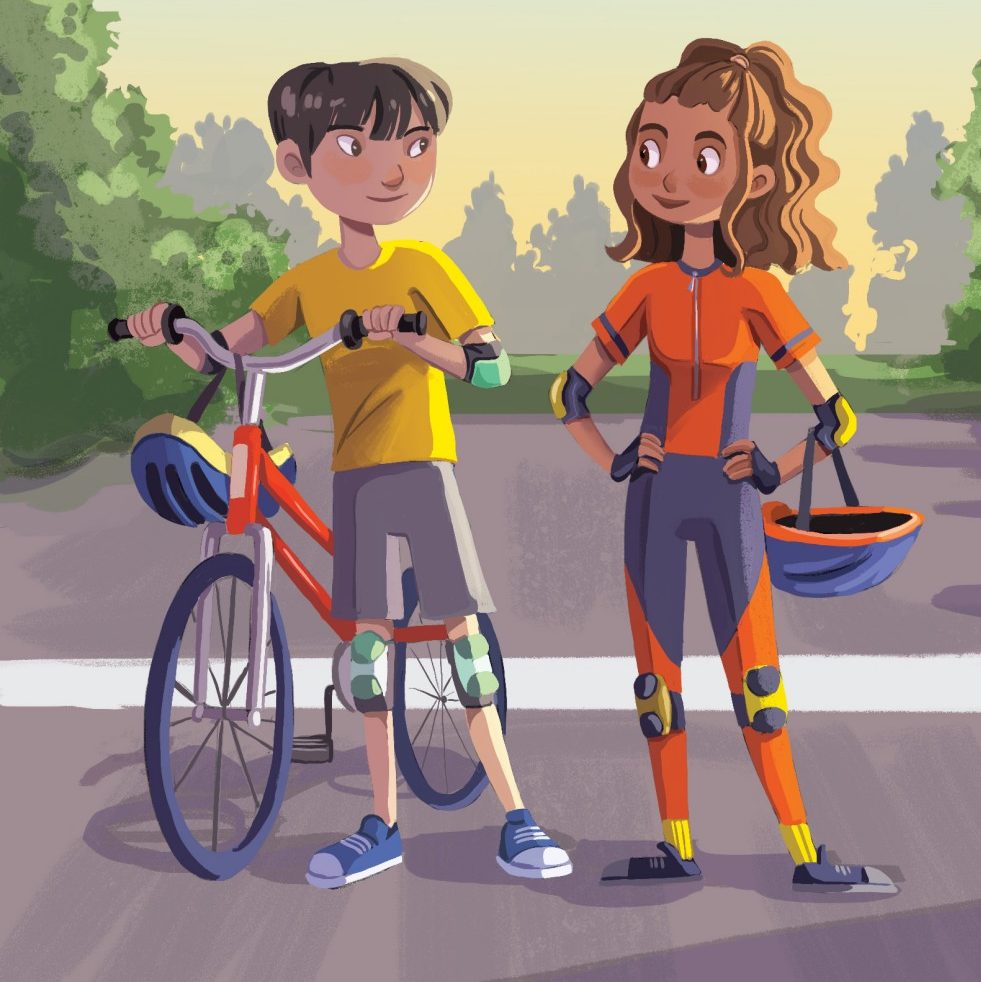 Fiction Readers: A collection to pique interest and spark a lifelong love of reading
The Fiction Readers collection, available on Octavo, is the perfect stepping-stone to unlock and develop the limitless pools of creativity inside young readers' minds.
Consisting of 166 unique titles, the books in this collection follow a levelled reading system suitable for Kindergarten students up to Grade 5 (K-5). The levelled reading system is designed to gradually increase reading difficulty levels as the reader's skills develop, such that reading can be both enjoyable and educational. Covering a range of high-interest topics for children, these books combine entertaining stories with fun and colourful illustrations to help readers develop a love for fiction. The collection also aims to introduce children to increasingly complex vocabulary, themes, sentence structures, character development and literary devices.
When reading this collection on Octavo, readers benefit from:
Built-in audio playback feature which allows you to listen to the books being narrated;
Self-recording feature to enable readers to record themselves as they read, then listen back to their recording to ensure correct pronunciation;
Adjustable fonts, font sizes and background colours – including dyslexia-friendly options – available via the Octavo app.
About Teacher Created Materials
The Fiction Readers collection has been put together by Teacher Created Materials, who have been dedicated to publishing innovative educational resources for over 40 years. Created by teachers, for teachers and students, Teacher Created Materials aim to encourage a love of learning among children which will last a lifetime!
You can browse the books available in the Fiction Readers collection by logging in to your Octavo account.
Don't have an account yet? Sign up here to start reading!