Hands-on learning: Explore the digital non-fiction collections available on Octavo.
Great ideas are often sparked from ordinary moments, and creating an environment that stimulates learning among children can lead to wondrous discoveries.
The conversations we have, the media we consume and how we spend our free time can all help to shape how a child approaches learning. For example, by swapping the television time for non-fiction books, or using tablets and mobile devices to read instead of watching videos, children can expand their real-world knowledge and understand how the world works.
But there's more to non-fiction than that.
Non-fiction offers an alternative way for children who don't love fictional stories to become readers! After all, reading is all about imagining worlds where almost anything is possible, and non-fiction can provide that outlet for children to think outside the box and unlock the world around them.
Here at Octavo, we believe that reading empowers individuals of all ages. Our non-fiction collections include the Smithsonian STEAM Readers and Time for Kids by Teacher Created Materials. Every oBook in these collections can be accessed from any device with an internet connection, and all you need to do is open a free account to start building your own digital library.
So, what can you expect to find in these multi-levelled reading collections?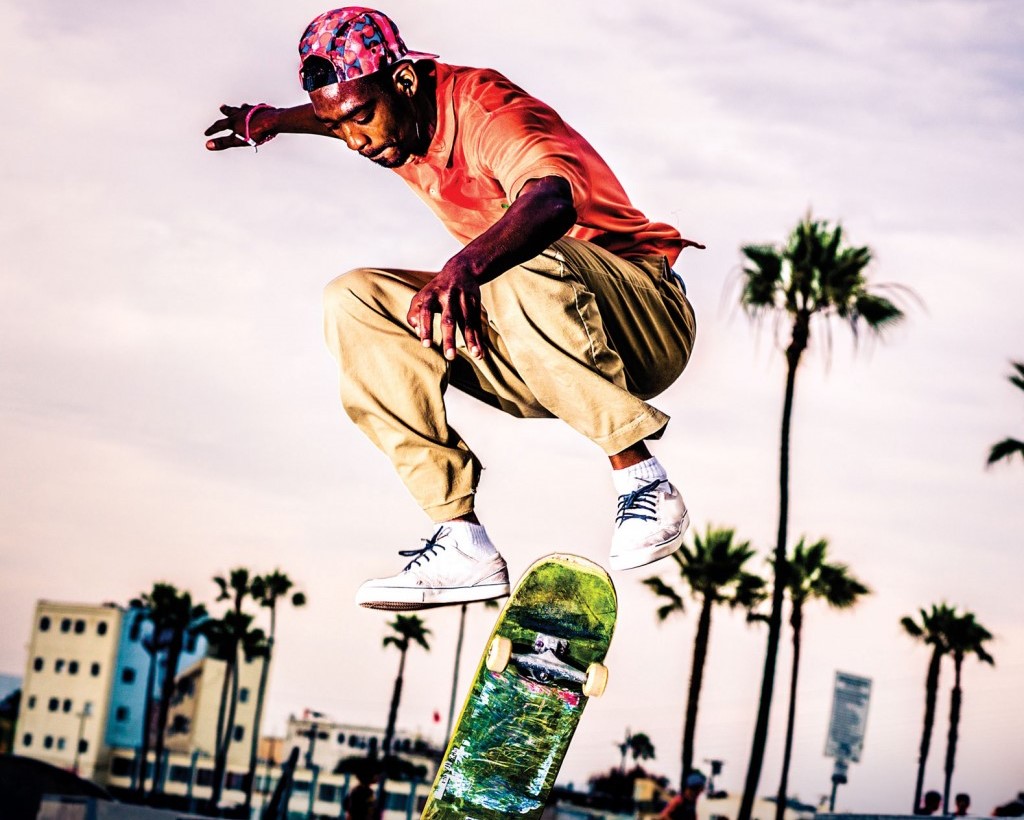 A dynamic series covering the five subject areas of STEAM – science, technology, engineering, the arts and mathematics – this collection consists of 90 oBooks to help readers learn about how the world works, from The Art and Science of Skateboarding to Organic Farming, to Predicting Earthquakes and Making Water Safe!
Each oBook contains hands-on activities and thinking prompts to get readers involved in problem-solving, as well as career advice to motivate children to dream big!
In this collection of 150 non-fiction oBooks, young readers can explore some of the most important subjects of our time, such as the intricacies of Coding in the Power of Patterns, the endless fascinations of the Amazon Rainforest and the secret to how chocolate is made!
By integrating science, social studies and mathematics-related content into enjoyable and informative texts, these oBooks keep readers interested and eager to learn more about the world around us.
The Time for Kids collection also features glossaries to help readers learn new vocabulary, suggestions for further reading, discussions and activities to help teachers and readers delve deep into each topic.
Get children curious about the world's wonders with these non-fiction collections, available on Octavo!