Discover a world of oBooks at your fingertips
Reading books online carries a wealth of benefits to the reader. Not only are digital books easily portable, but you can also hold thousands of books at once through the device in your pocket! Having access to a book wherever you are, gives you the opportunity to increase your reading time, while saving money and space too.
With Octavo, readers can access over 1000 digital books, which we call 'oBooks', in multiple languages including English and Maltese.
Here's how:
How to Read an oBook on Octavo
Go to https://octavo.app/
Click 'Profile' from the left side of the menu
Log-in to your Octavo account.
If you want to view the oBooks assigned to you from your school or organisation, be sure to log-in using the right e-mail address. For church schools and private schools, select 'Log-in with Microsoft' and for government schools, choose 'Log-in with iLearn').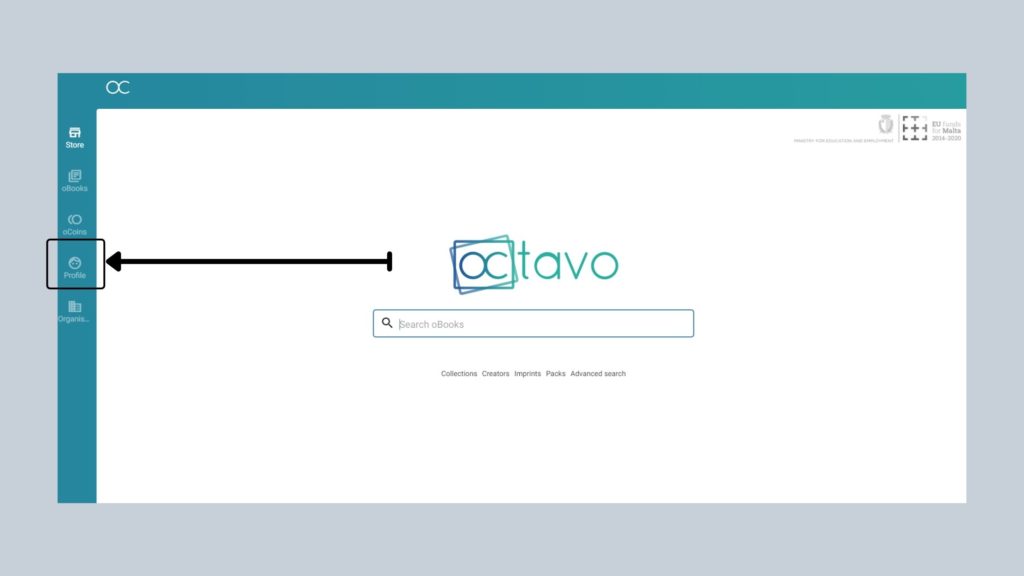 How to read a book that is already in your library
After logging in to your account, go to 'oBooks' on the left-side menu.
Find the book you want to read by clicking on the filter icon – here, you can search, sort and filter the books in your library.
Click on the book you want to read to open the book and start reading!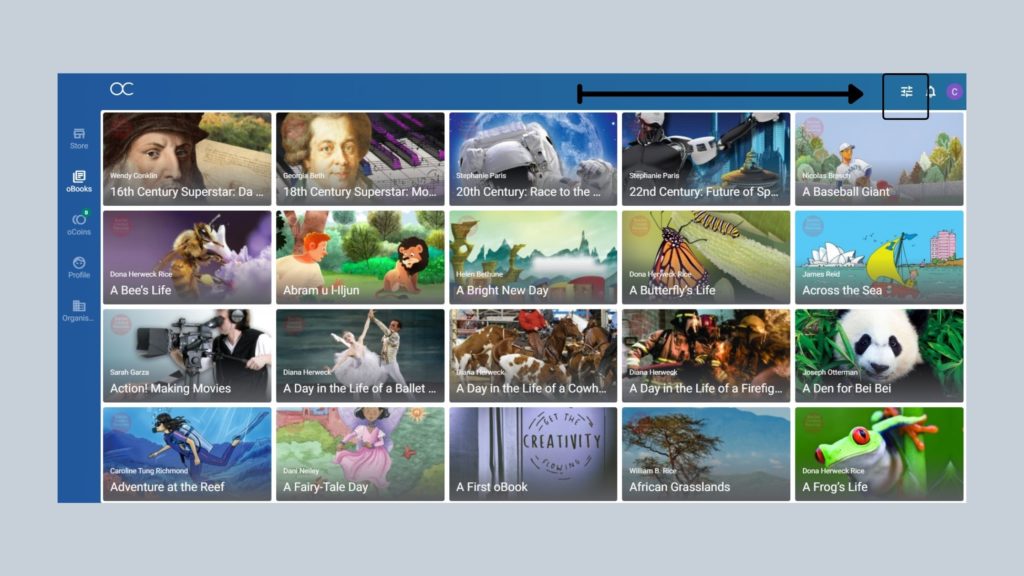 How to add more books to your library:
After logging in to your account, click on 'Store' from the left-side menu.
Browse through the available oBooks on the Octavo store, or narrow your search by choosing a collection, reading system, language or author through the 'Advanced Search' option.
Click on the book you want to read and select 'add to your library'.
Use you oCoins to purchase the book, or pay with debit/credit card.
You can now find the book under 'oBooks' – it's ready to read!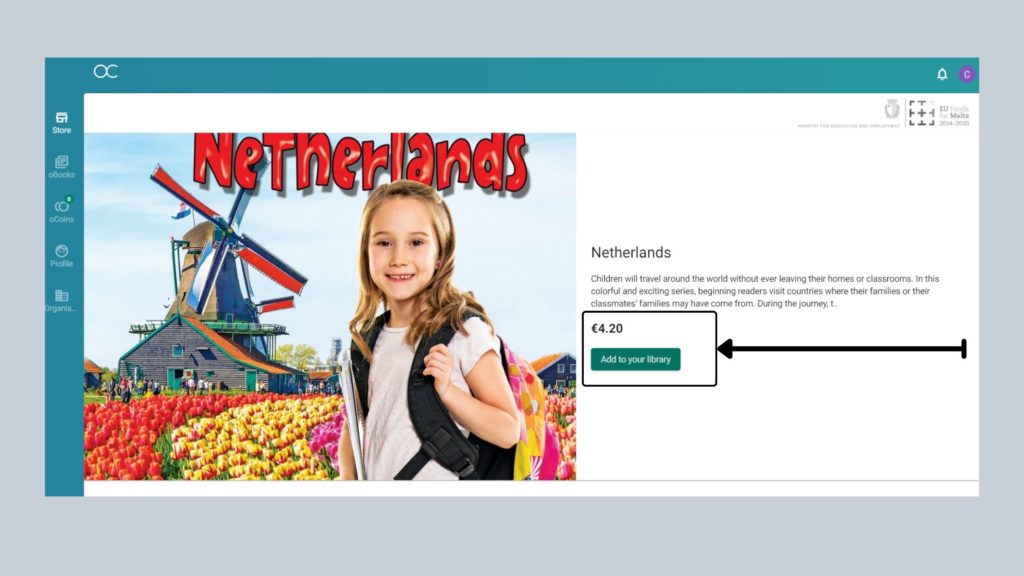 Got any questions? Search the Knowledge Base or contact support@octavo.app.
Happy Reading!