Have fun reading with this latest collection for grades K-3!
How can parents and teachers make reading irresistible for young readers? As it gets harder and harder to maintain children's attention, Bearport Publishing has cracked the code to help keep readers engaged! By combining excellent storytelling with eye-catching images, Bearport Publishing is dedicated to giving kids the kinds of books that they want to read. The award-winning children's book publisher is now making a selection of 150+ oBooks available through Octavo!
What is the Bearport Publishing Collection?
The Bearport Publishing Collection on Octavo is a series of oBooks covering three reading levels. From Kindergarten up to Grade 3, the oBooks in this collection strike the perfect balance between text and photographs, keeping readers interested with the right text length and vocabulary. This makes the books less intimidating to readers, letting them enjoy learning about new topics without being scared of challenging themselves!  
Within the Bearport Publishing Collection, readers can learn about a wide range of topics, such as different types of baby animals, countries around the world and biographies of inspiring leaders. The collection also features Bearcub Books, which are designed to help new readers foster a love for reading with dynamic non-fiction books.
BearClaw Graphic Novels
Bear Claw Books are bold and graphic texts that bring narrative nonfiction to life. An excellent resource for reluctant readers or anybody who loves a good story, the BearClaw books combine exciting illustrations with gripping stories to keep readers interested!
Inspiring Leaders and Trailblazers
Through this collection, readers can also get inspired by some of the most courageous leaders of our time with a series of engaging biographies. Readers can learn about the life of Malala Yousafzai who challenged the Taliban to defend her right to education, as well as the impact that basketball superstar Michael Jordan has had on the world of sport and much more!
Travelling and Exploring New Lands
The Bearport Collection also features several oBooks about different countries, encouraging readers to lean into their adventurous side without leaving their homes or classrooms. By reading about places from Kenya all the way to the Netherlands, children can learn about cities, traditional food, national holidays, music, wildlife and much more when reading these bold and engaging oBooks.
Read and Rhyme
The read and rhyme series is a great way to teach children how word families work. Within each book, readers are introduced to six words from the same family to reinforce their sound and letter combinations. Combined with rhyming patterns and picture cues, this collection is ideal to get readers to practice their vocabulary to build a strong reading foundation – and have fun doing it!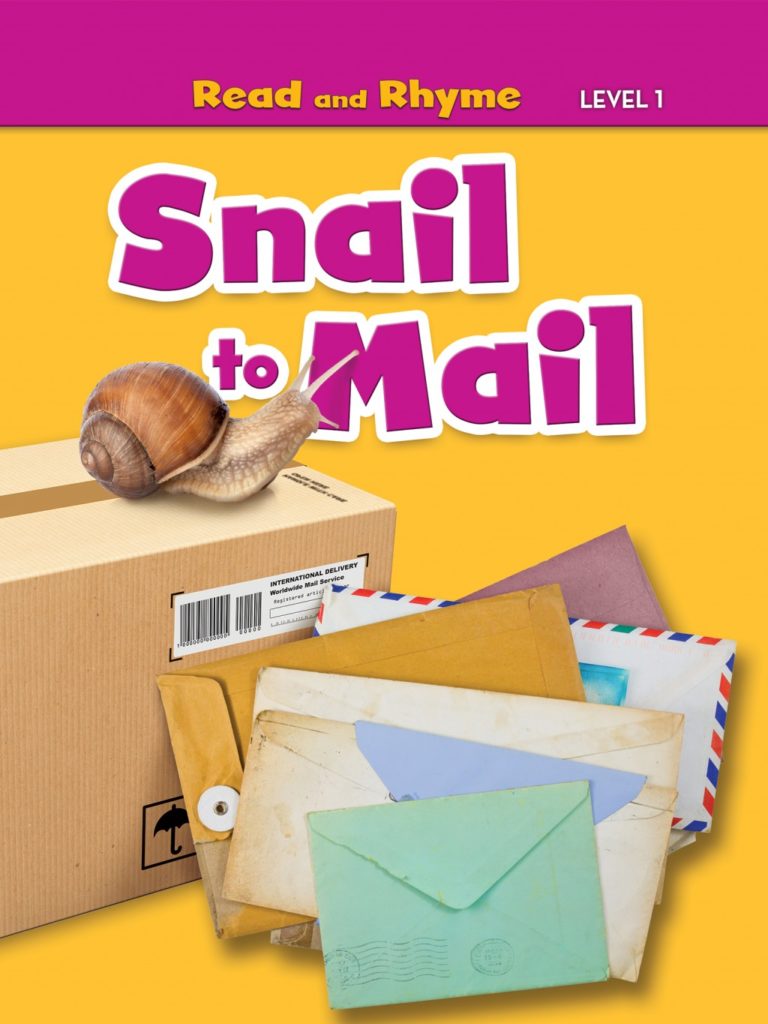 Baby Animals
It's no secret that children love baby animals, and reading about these adorable creatures is a great way to practice their skills. Featuring a selection of books focused on different types of young animals, such as baby koalas and baby seals, readers can build confidence in their reading ad vocabulary while reading about a subject they enjoy!
Browse oBooks in the Bearport Collection by clicking here, or log in to your Octavo account to start reading!