Up until a few years ago, Halloween would come and go without a trace. But as October rolls around, the signs become clearer every year: pumpkins, witches' hats and skeleton costumes seem to appear around every corner, and children's schools may even join the fun by decorating classrooms with ghosts and spider webs.
There's no doubt that children love Halloween, so we've put together a list of books to bring a little dose of spookiness and horror to their reading lists!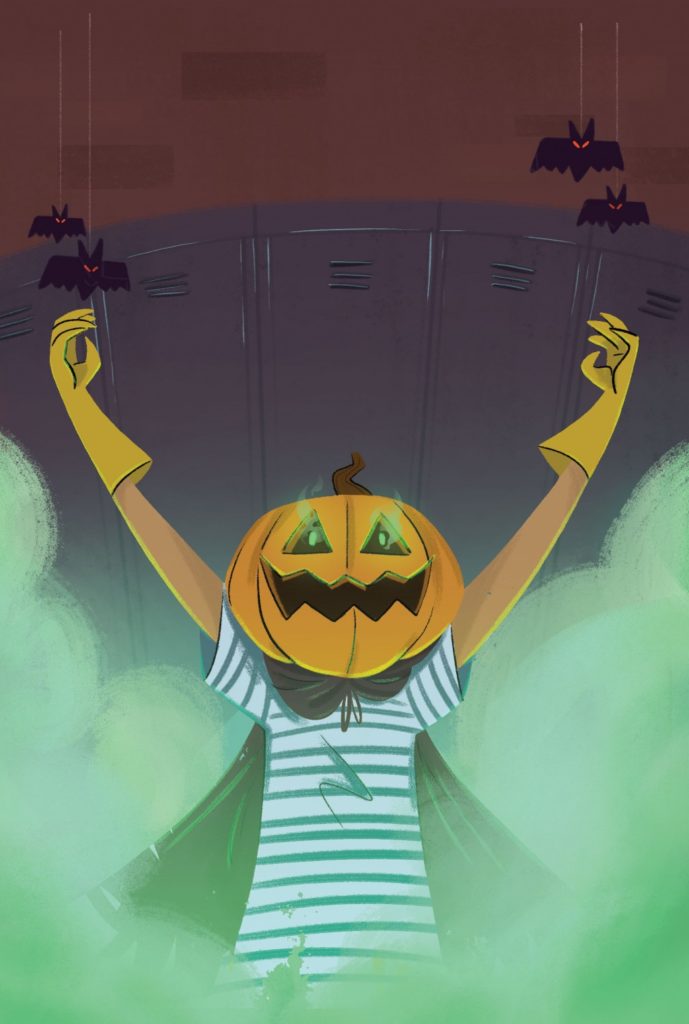 Watch out, Bram Bones! Nicki Crane is tired of Bram's nasty pranks, and she knows someone else who can't stand bullies—the Headless Hall Monitor.
Every Halloween, this terrifying spectre haunts the halls of Sleepy Hollow Central School, seeking the cruelest kids for his revenge. Is the Headless Hall Monitor real or just another scary story? Bram Bones is about to find out.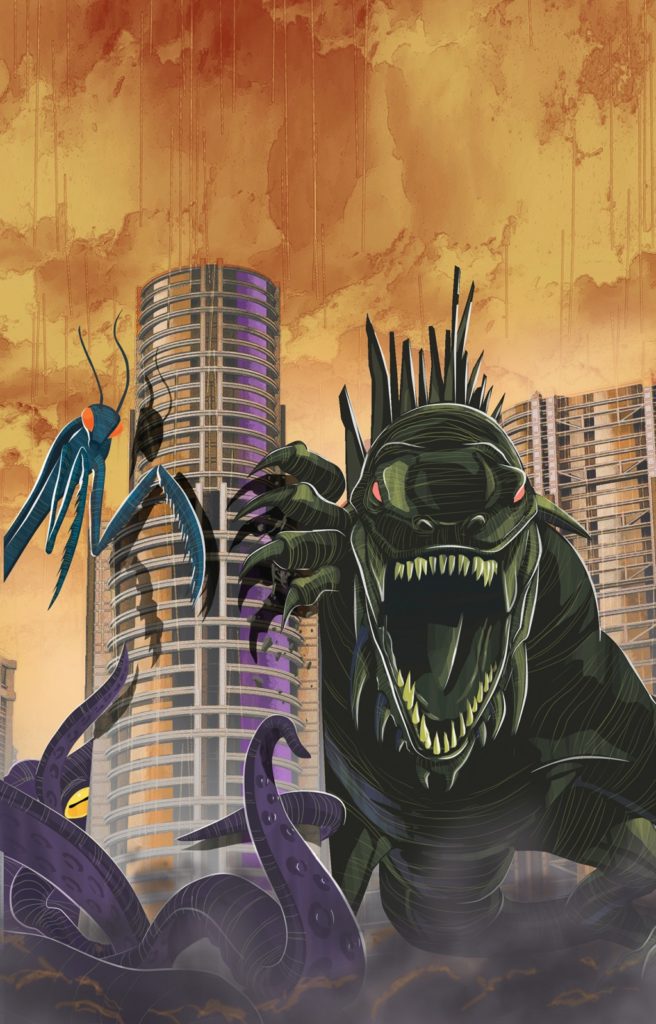 RUN FOR YOUR LIVES! THE MONSTERS ARE EVERYWHERE!
Well, not really. Monsters are imaginary and only appear in stories and films. But … could monsters, such as giant mutant bugs, bloodthirsty alien shape‑shifters, or brain-hungry zombies really exist? Let's scare up some monsters, using science to analyze whether these terrifying creatures could really go bump in the night! Don't forget your flashlight, and let's stick together!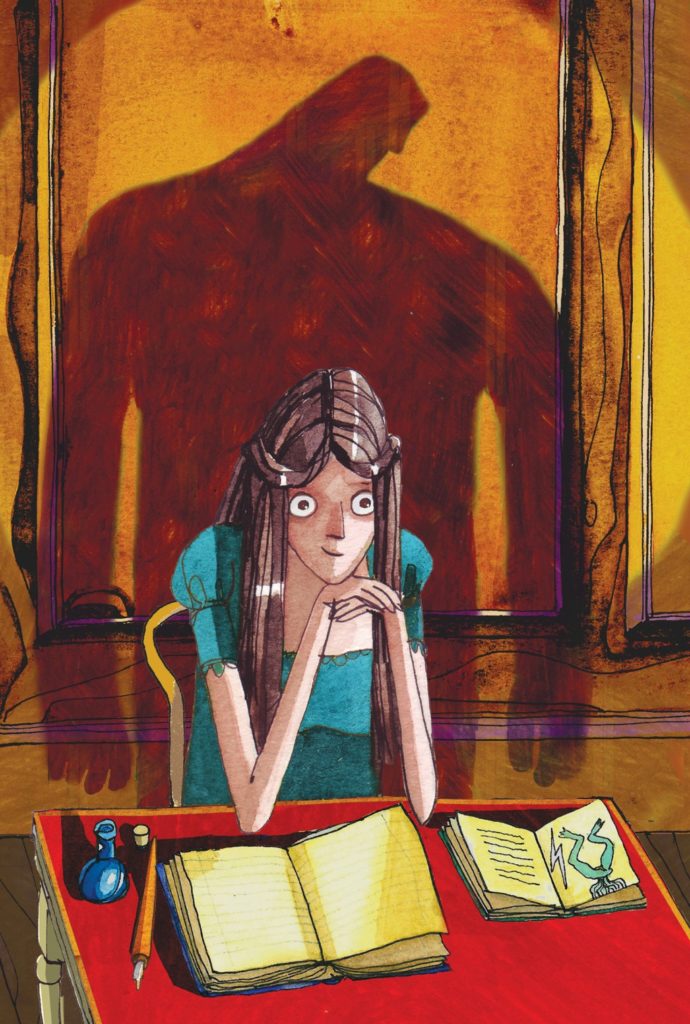 "One stormy night, I dreamed of a doctor working in his laboratory. A creature lay on the table in front of him, but I couldn't see exactly what it was. When I awoke, I realized that I could use that dream to write a story. I was only 18 years old—but I wanted to teach people a lesson about humanity and equality by creating a truly terrifying monster." Discover how Mary Shelley created one of the most iconic monsters in history through this spooky oBook that's perfect for Halloween.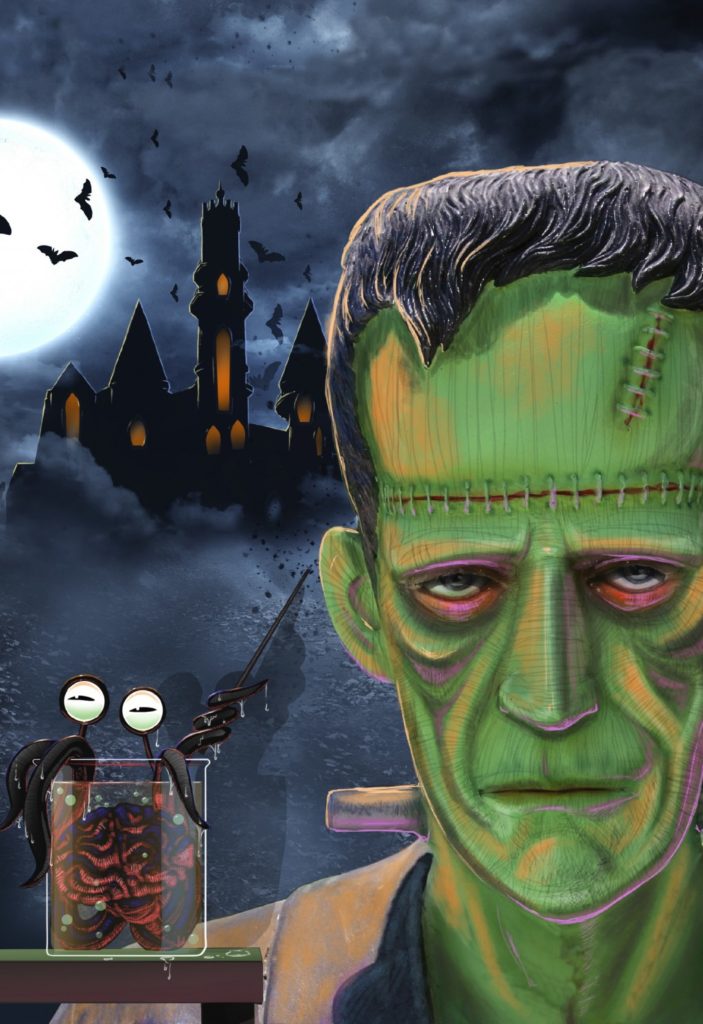 Lights! Camera! Action!
There's nothing like a good, scary monster movie. Let's take a look at some monster movies from when the genre started in the silent-film era up to the present, where sophisticated computer graphics create extremely lifelike creatures! Grab your popcorn, take a seat, and check out some of the crazy, scary, and sometimes silly movies about monsters!
Make sure to put some time aside for reading, in between all the trick-or-treating!