An original series of works were produced as part of 'L-Isfida Msella' organised by San Anton School.
Maltese literature plays an important role in the creative development of young students. It sheds light on their heritage, aids in their understanding of their native language and contributes to their unique identity in a way that international literature cannot. In an innovative approach to improving the teaching of Maltese literature, San Anton School organised a challenge revolving around a set of tasks relating to reading and writing called 'L-Isfida Msella'.
About 'L-Isfida Msella 2021'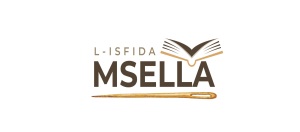 The ultimate aim of this challenge was to encourage students to become more mature readers. This was achieved through several tasks that required students to engage critically with their texts and find ways to interpret the deeper meaning of the books they read.
The 18 participants read three Maltese books in three months across different genres: the Supernatural, Comedy and Mystery. The students were also tasked with a project related to each book they read, such as creating a book trailer, a poster or even an alternative ending.
To complete the challenge, students were asked to put their literary skills into practice by writing their own short stories inspired by the last book they read.
The stories created by each participant were guest-edited by the award-winning author Rita Saliba, who provided valuable feedback and suggestions to the students.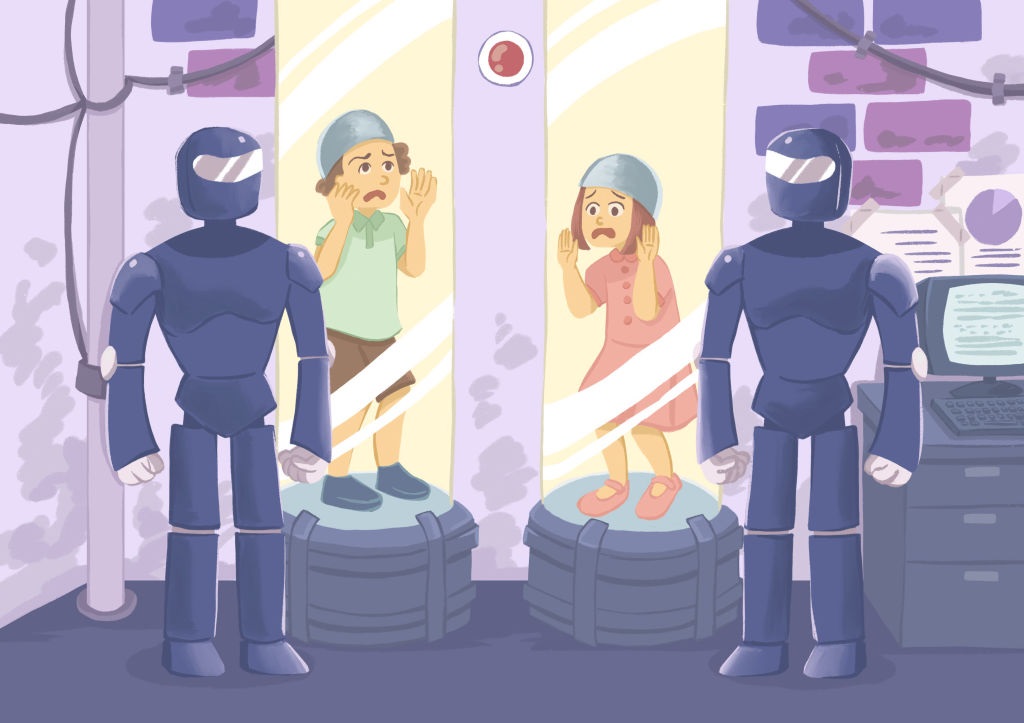 Publishing Student Works in Digital Format
The final stories were published on the Octavo platform as part of the 'L-Isfida Msella 2021' collection. Each student has their name listed as the author, and their books are complemented with original artworks designed for their stories.
The Maltese fonts available on the Octavo app enables Maltese literature to be converted into digital format with ease, and hundreds of Maltese books can be accessed through the platform.
Discover the books in L-Isfida Msella on Octavo by logging in to your account!